Welcome to the Cayuga Lake Cruising Fleet!
Crew With Us
Crewing on one of our racing boats is a great way to get out on the water! Get on our list of floating crew and come join us this summer!
Join Our Fleet
Want to come race with us? Fill out the registration form so we can get an appropriate handicap for your boat.
Not sure about committing? Introduce yourself to our fleet captain and come join us for a race or two! If you are new to racing and don't want to dive right in crewing with one of our current skippers is a great way to see what we are all about.
Socialize
Come along on one of our destination race/cruises - to Sheldrake/O'Malley's at the end of June or to RJYC in August.
Follow us on facebook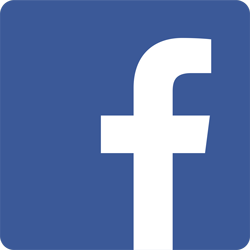 ---